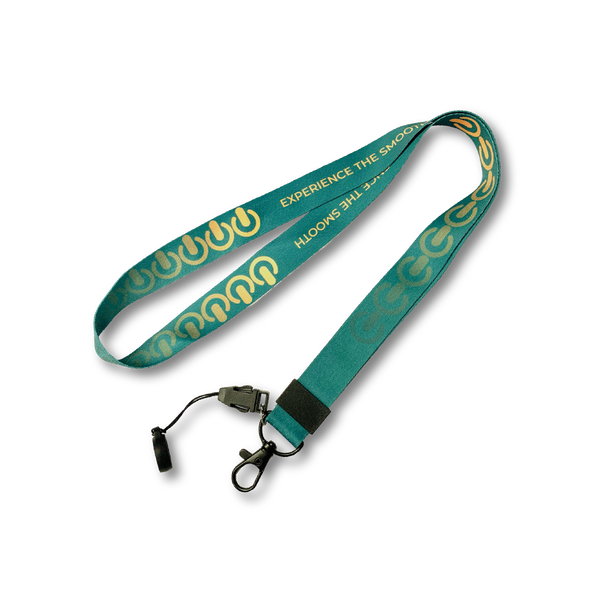 Elevate your RELX experience with our versatile Original RELX lanyard, available in green, black, and metal necklace options. Perfect for all RELX vape devices.

Vape Device Silicone Case
Shield your Infinity vape device with our silicone case. Available in green, black, red, and grey. Stylish protection for your vape device.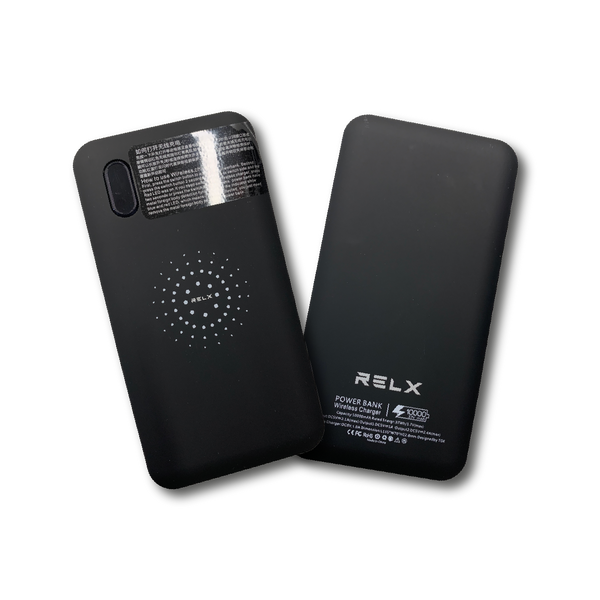 Stay powered up with our 10000mAh fast-charging power bank. Includes 3 adaptors for universal compatibility and wireless charging for convenient on-the-go energy.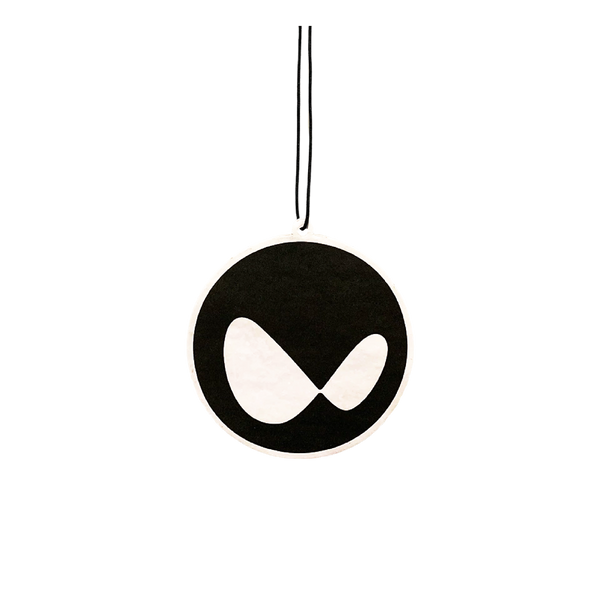 Discover WALA Air Fresheners, now available in three invigorating scents: Black Ice, Freesia, and Mountain Spring. Elevate your space with refreshing fragrances.